I'm a bit tired today so I'm not adding much about the books listed here. But they're four+ stars rated and I've read them recently (within the past year). Some I reviewed, some I didn't!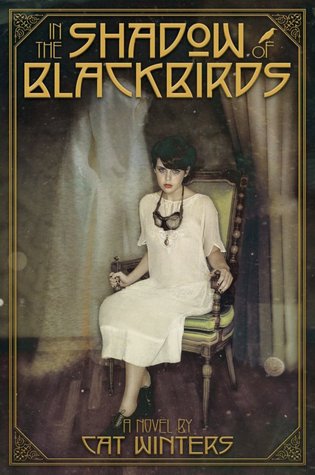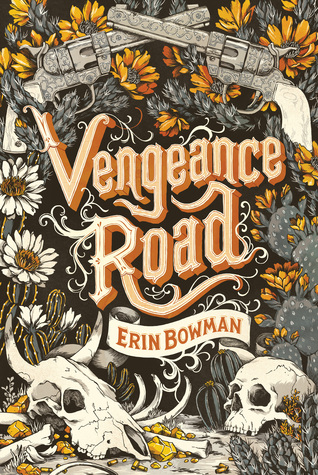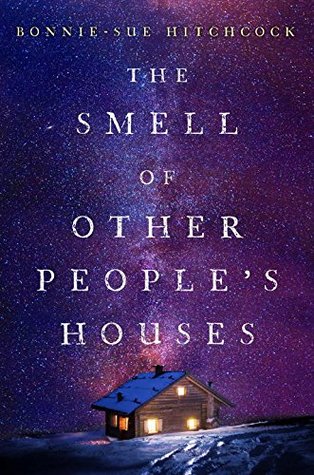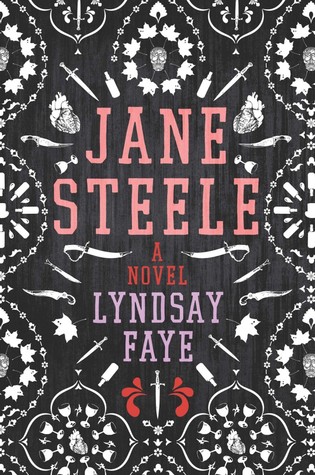 Hick - Andrea Portes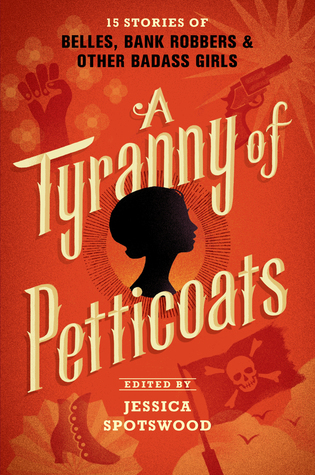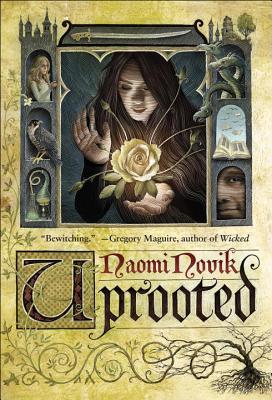 Carry On - Rainbow Rowell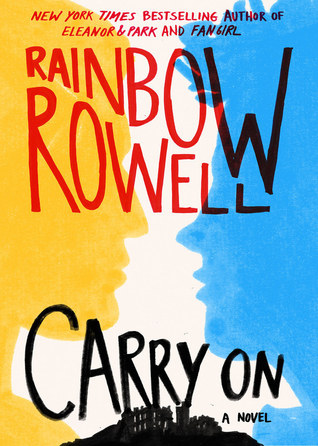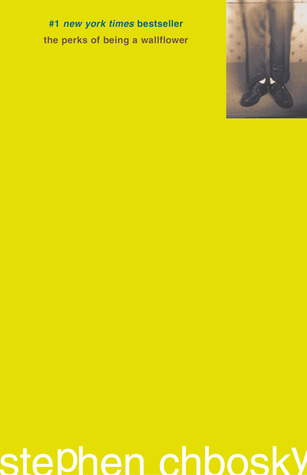 Can't wait to see what new books I need to add to TBR list this week!
Jess